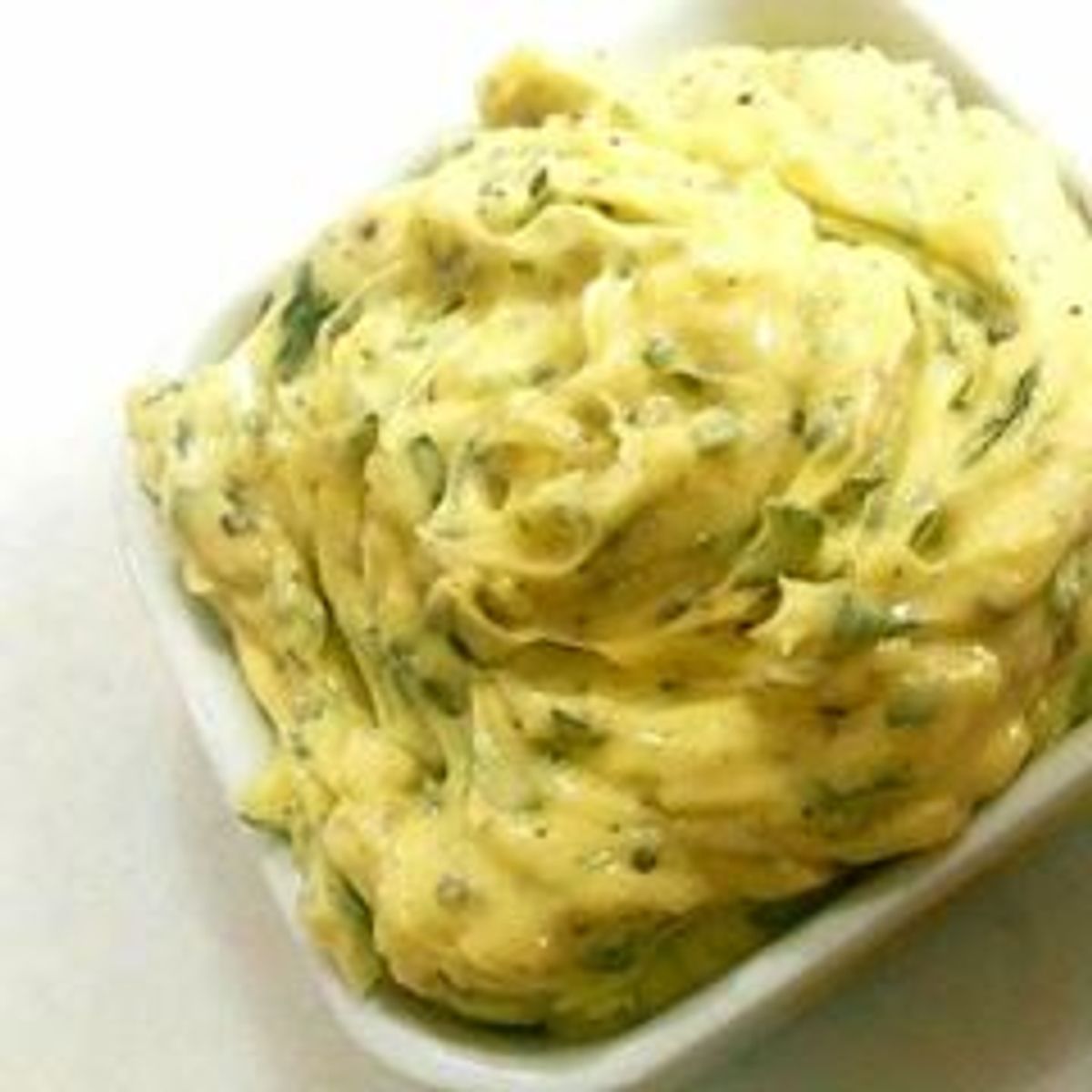 Homemade Garlic Butter always taste sublime.
If only it doesn't take hours of chopping, mincing and leaving your hands smelling of garlic for hours.
Make your own garlic butter in a jiffy by simply adding two table spoons of Garlic Salt from Athene Spices to a block of unsalted butter and you are ready for your own delicious homemade garlic bread or steamed vegetables.
Other favorites are to drop a dollop of the garlic butter on your grilled steak, fish, or freshly boiled pasta just before serving.
You must try this!

#garlicsalt #garlicbutter #easygarlicbutter #athenespices #lazycook#lazycookdeliciousfood