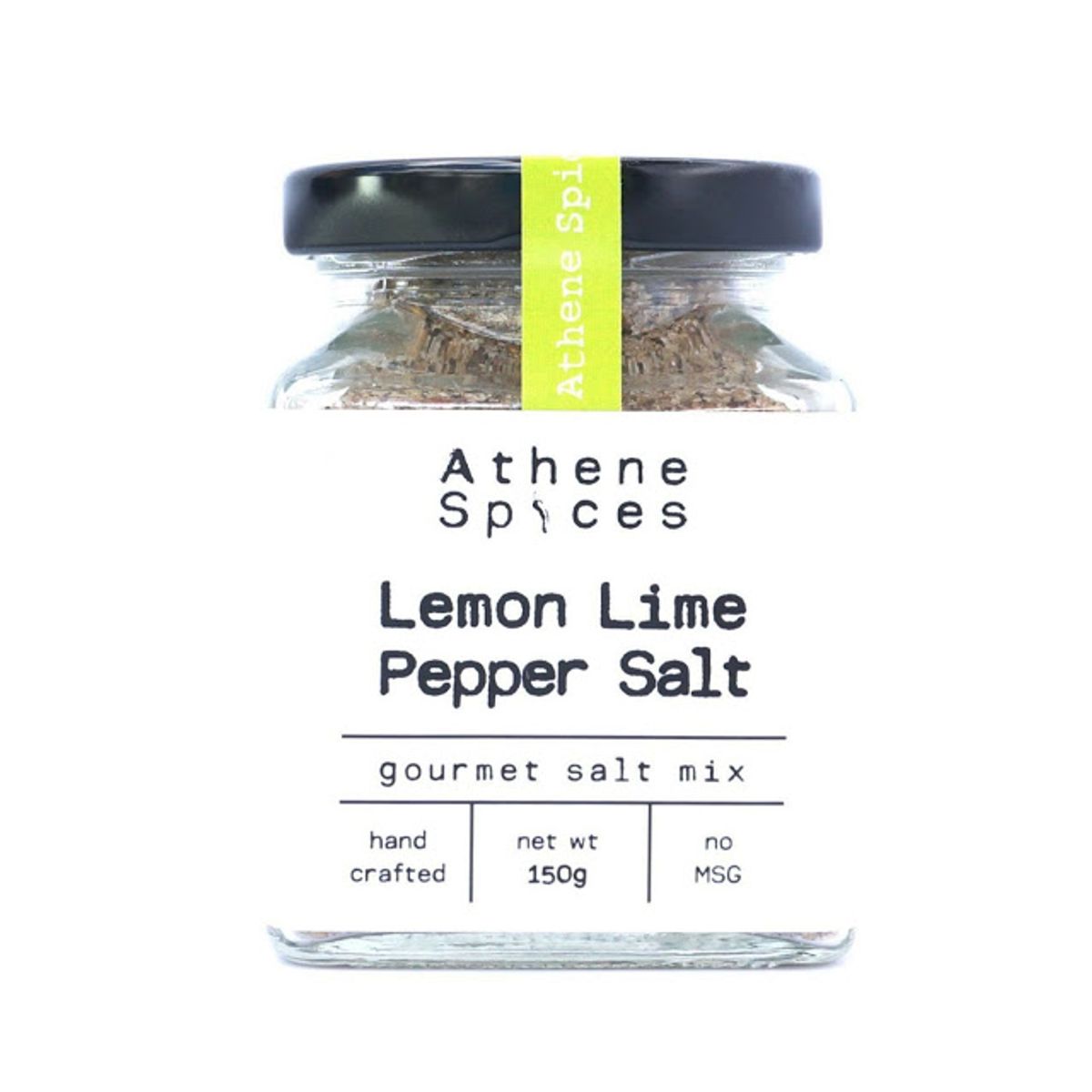 Lemon Lime Pepper Salt, a tangy spice mix with a burst of lemon and lime freshness plus the great Sarawak black pepper aroma and flavor, perfect for seafood, poultry, steak and vegetables.
Great as seasoning for pasta dishes, salads, grilled or steamed vegetables, roast, stir-fry, and anything you can think of, or simply sprinkle after cooking as condiment.
The uses of the Athene Spices are only limited by your imagination. So imagine away, tease and tantalize your tastebuds.
#lemonlimepeppersalt #lemonpeppersalt#bbqseasoning tangydryrub #athenespices#gourmetspices #athenespicelab #artisanspices#handblended #msgfree #cleaneating#healthycooking #healthyliving #cookingmadeeasy#lazycookdeliciousfood #30minutesmeal#handmixedspices #cooklikeachef #eatwelllivewell#eatwellathome #eatwellatwork #lazycook