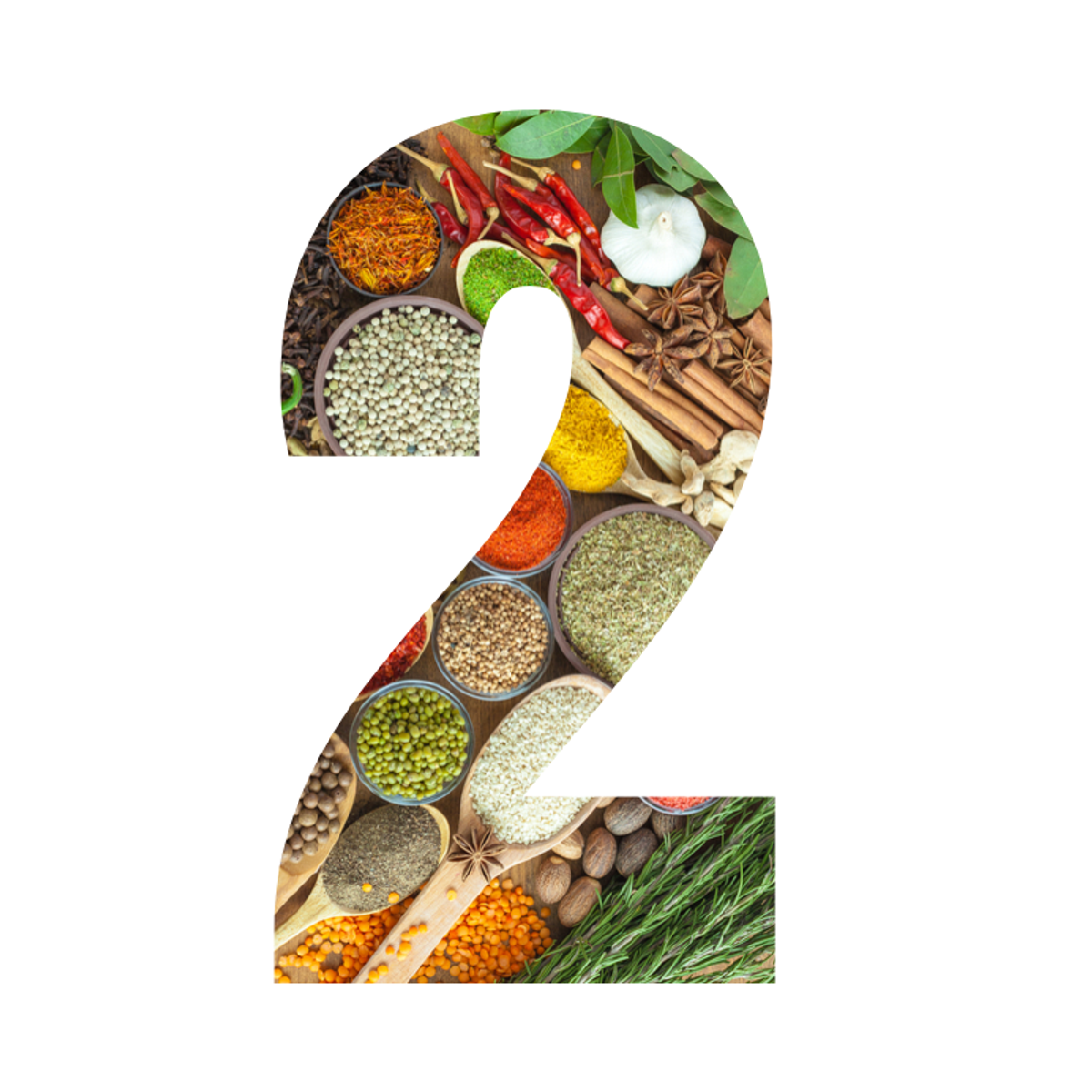 Athene Spice Kitchen has come a long long way since it's 'accidental' inception in 2012. From the one signature spice mix that started it all, the Hot Chick Spicy Salt, we now have five spices to offer apart from the custom blends, with more in the pipeline which we hope to go into full production by year end.

The mixing and blending that began in the little nook in my kitchen is now in the process of moving into our very own tiny workshop (or lab as we like to call it). It's a big step for such a small operation like us, and let's just say that we aren't making a jump, it's more like we are shoved into it.

This month also sees Faten's recipes using our favorite spice mixes being featured in a magazine, for those who haven't seen, check out Harmoni 1 - 15 October 2014 issue. Let's just say she's still a bit ecstatic over that fact, do ignore her hyper rants.

As we enter our terrible twos, Athene Spice Kitchen will also take part in it's first major expo the Herbal Asia 2014 from October 9th to the 11th at the MATRADE Exhibition & Convention Centre (MECC) in KL, do visit us there to get your spicy fix.

Thanks for all your supports over the past 24 months and beyond. And my deepest gratitude for all the love, motivation and nudging that my friends and love ones have given me to realizing my dreams.

Happy 2nd Birthday Athene Spice Kitchen!