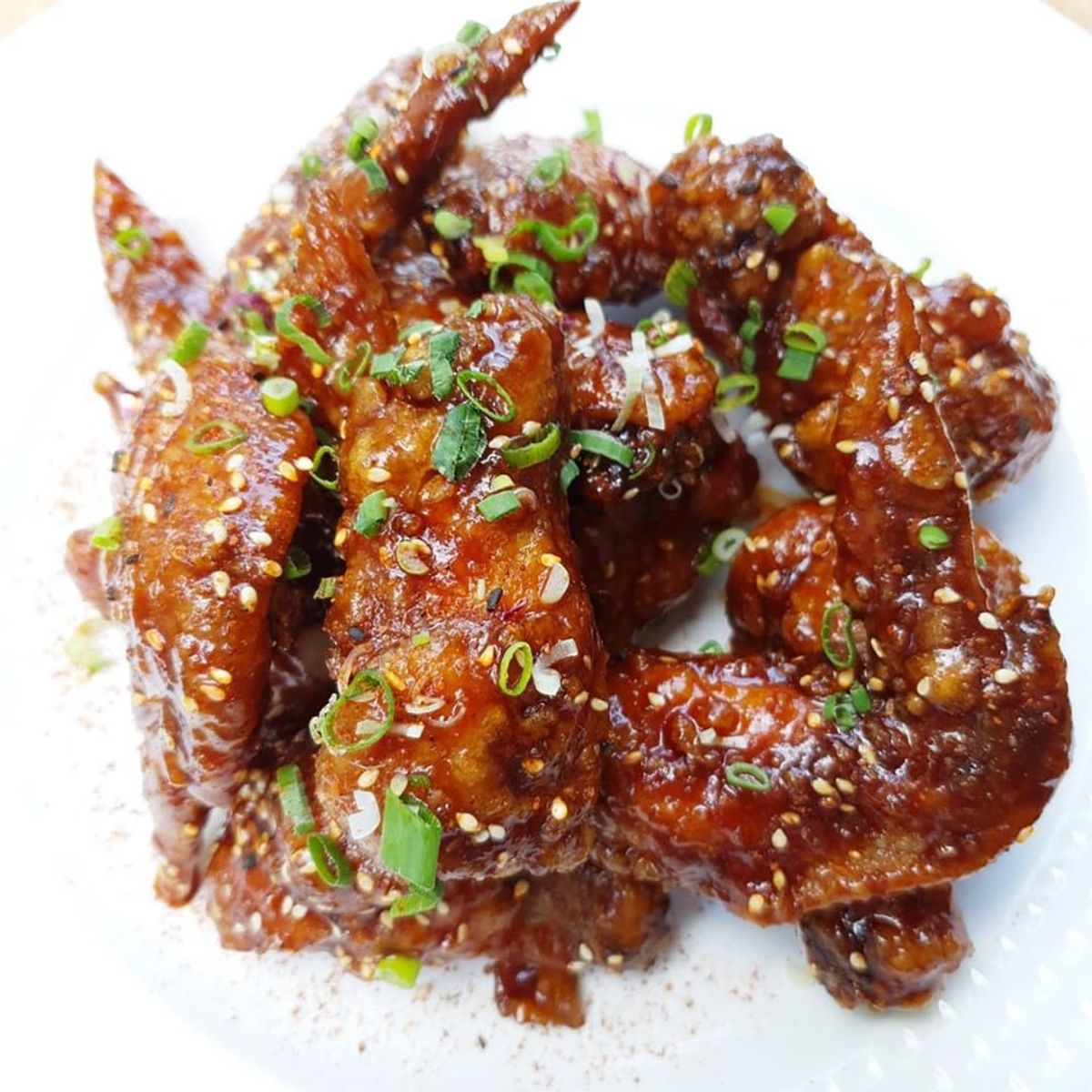 Friday dinner & Saturday lunch encore.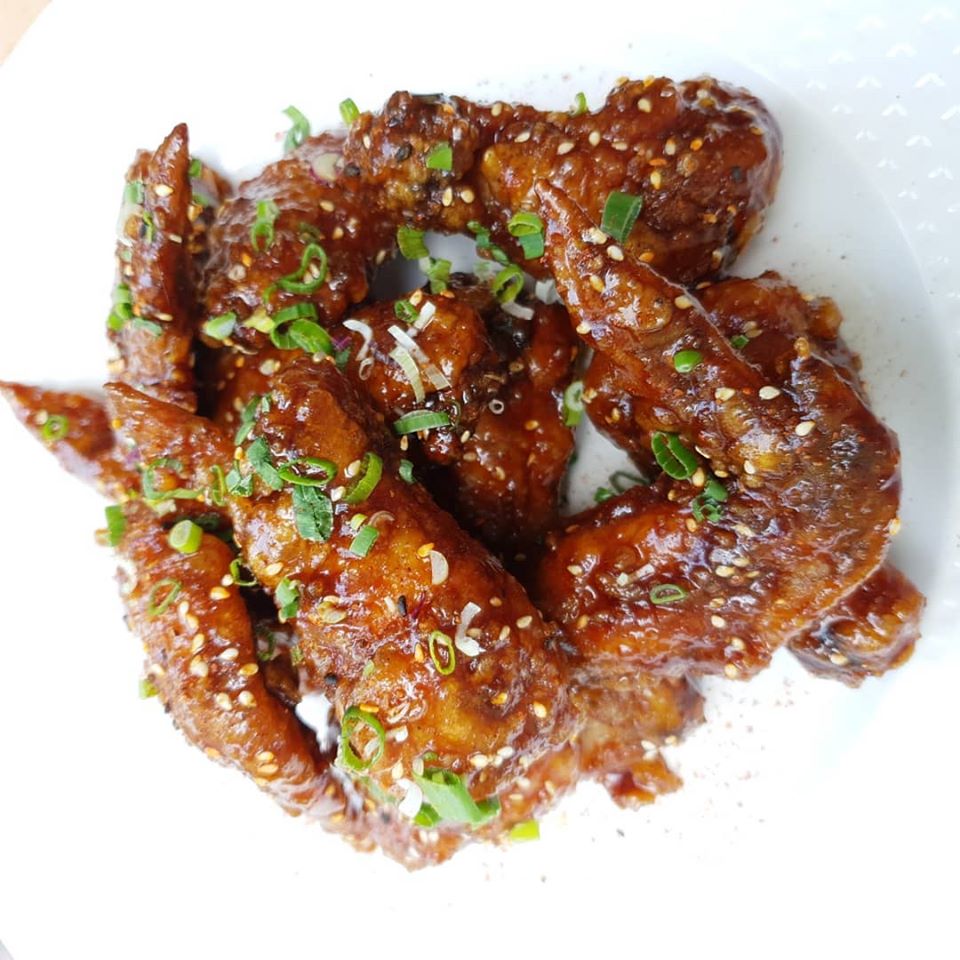 Korean Fried Chicken Wings is a popular dish these days, everywhere you see shops popping up, selling this korean favorite.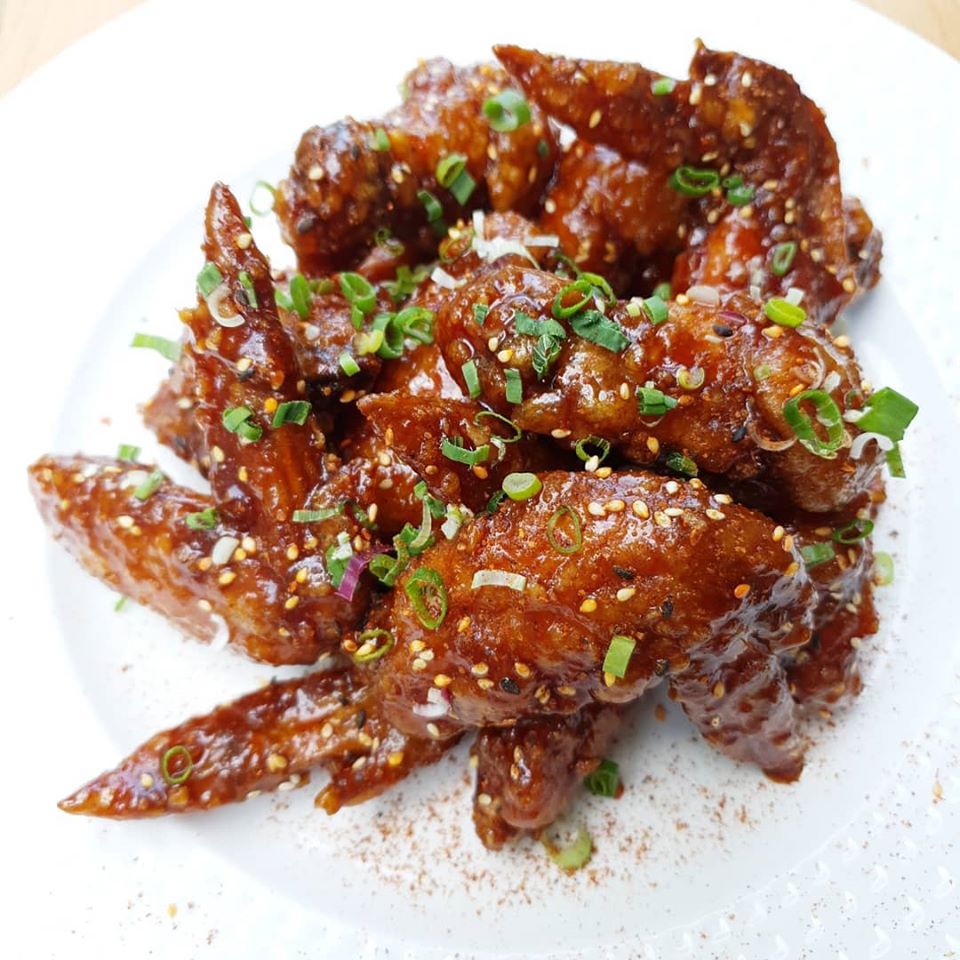 The chicken is twice-fried, this way you get crispy chicken with really juicy inside. The sauce is just hot enough for your lips to feel the zing, and your tongue to appreciate the spicy sweet umami flavor, not so hot that it'll numb all your senses.
#koreanfriedchicken #athenespices #gingergarlicsalt #shichimitogarashi #soulfood #friedchicken #gourmetcookingathome #artisanspices #ethnicspices #easycooking #easyrecipes