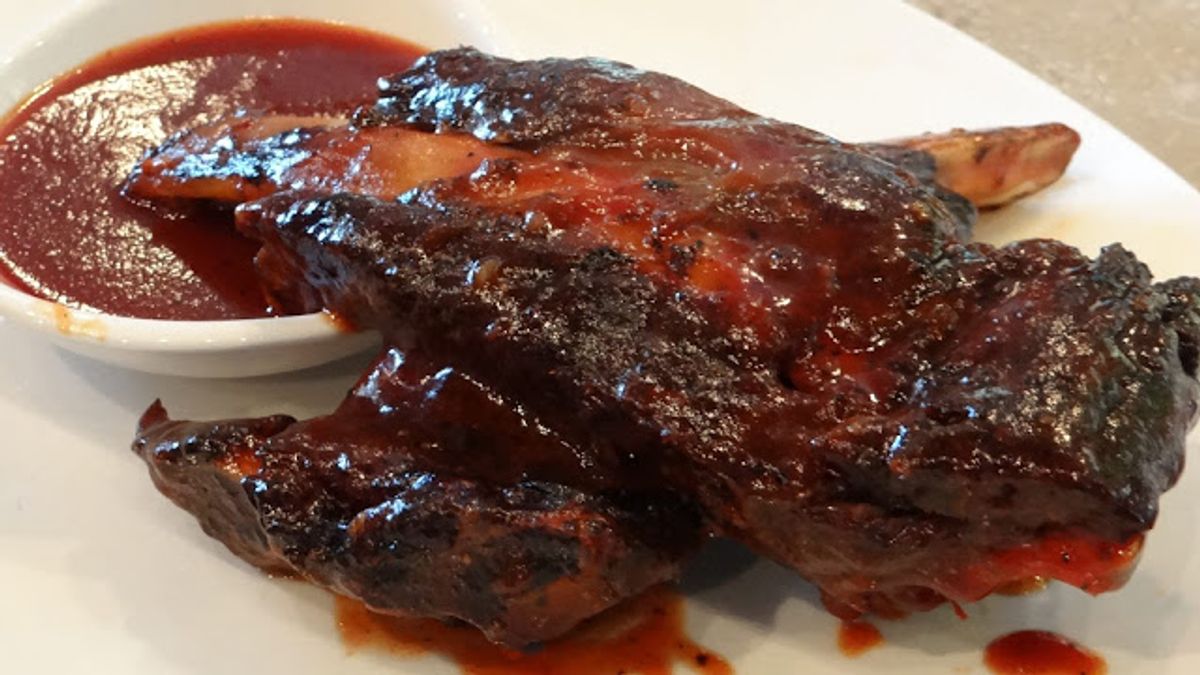 INGREDIENTS

1000 ml tomato ketchup
2 cup chili sauce
1 kg of onion – diced coarsely
1 whole head of garlic – smashed
3 green apple – skinned + coarsely grated
½ cup apple cider vinegar/ orange juice
1 cup brown sugar – packed
2 cinnamon stick
3 tbsp Athene Spices Hot Chick Spicy Salt, slightly grounded
1 cup of cola drink
2 cups of water
Oil for sautéing

DIRECTIONS
Heat oil. Sauté onion + garlic until translucent, add the grated green apple + cinnamon stick, stirring until apple softens. Add Hot Chick Spicy Salt, cook until aromatic, making sure the ingredients doesn't stick to the pot.
Pour in the ketchup + chili sauce + vinegar + brown sugar. Mix well. Add water. Cook until it boils.Turn down the heat to a simmer, add cola drink. Gently simmer until the sauce thickens + no longer taste very acidic, occasionally stir to make sure it doesn't stick to the pot and burn, scraping the sides as you go. This usually takes about 1 ½ hours.
Pack the sauce into serving size containers to freeze when cool.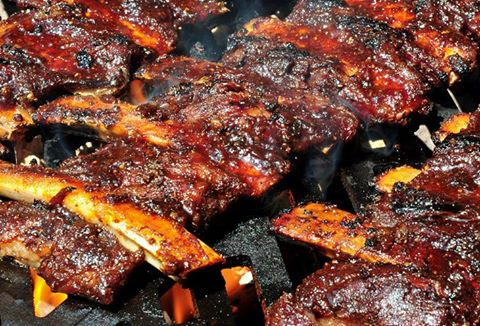 BBQ RIBS
Place ribs in a pot, fill with water until it's barely covering the rib. Add ¼ cup of bbq sauce to every kg of ribs. Cook on high heat. Once boiling, turn to simmer. Cover pot, cook until tender,
depending on how much you are cooking, this can take anything from 2 hours to 4 hours. Remove meat from liquid, reserving some to add to the bbq sauce used for basting.

BBQ CHICKEN
Place cleaned chicken in a pot, barely cover with water. Add ¼ cup of bbq sauce to every kg of chicken. Cook on high heat. Once it reaches boiling stage, let it boil for about 3 minutes, then remove pot from heat. Leave chicken to cool down in the liquid, this way the meat won't dry out + remain juicy.

TO BBQ
Reheat bbq sauce. Add some stock left over from the boiled meat. Simmer until thick again.
Setup your grill. When the coal turns to ember, put on the meat, grilling until it sizzles + golden. Turn once. Baste with sauce. Repeat as many time you wish.