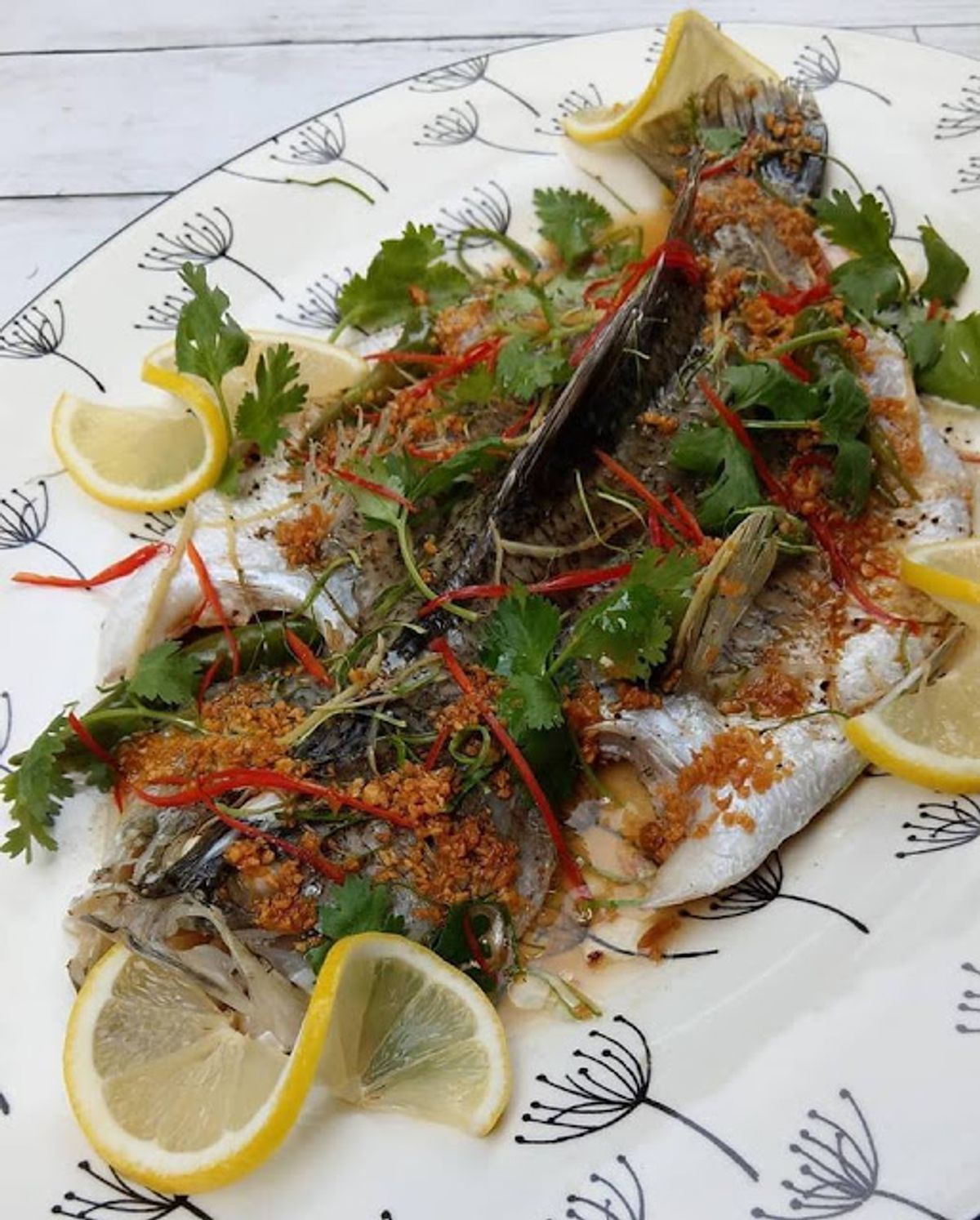 As Chinese New Year is fast approaching, and everyone is getting ready for the reunion dinner feast, here's a quick, hassle-free yet delicious way of preparing steam fish.
This gourmet salt mix will bring out the best of the fish flavor, making the dish the centrepiece of your feast.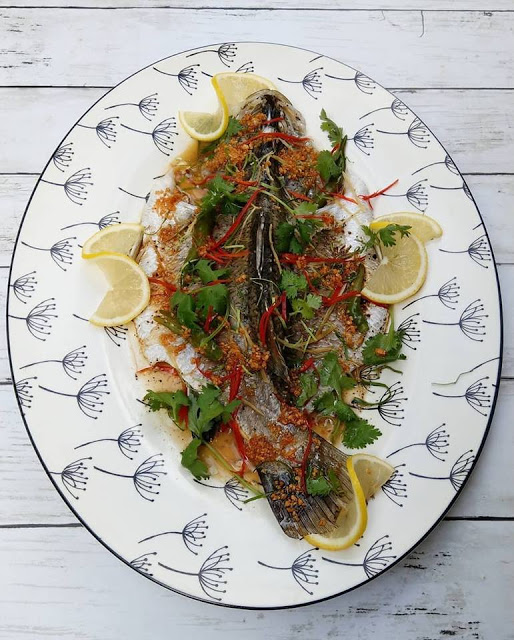 Lemon Pepper Steam Fish
Ingredients
• 1 Seabass, about 600g
• 2 tablespoon Athene Spices Lemon Lime Pepper Salt
• 2 slices of fresh ginger, finely julienne
• 4 bird's eye chili, smashed
• 2-3 tsp garlic oil, including the garlic
• 1 red chili, thinly slice
• Cilantro, coarsely cut
• Spring onion, coarsely cut
• Slices of lemon for garnish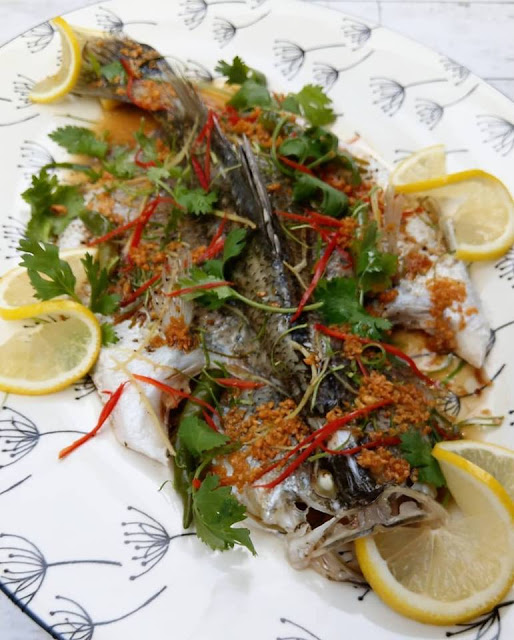 Directions
Rub Lemon Lime Pepper Salt all over fish. Add bird's eye chili and ginger. Steam until fish is cooked through. Drizzle with garlic oil along with the garlic. Garnish with red chili, cilantro, spring onion and lemon slices.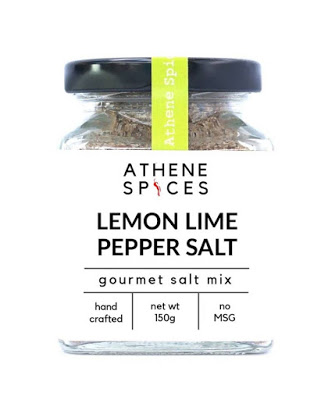 Happy cooking!
#athenespices #lemonlimepeppersalt #tangy #gourmetsalt #gourmetspices#cny #easysteamfish #artisanspices #handblended #msgfree #cleaneating#healthycooking #healthyliving #cookingmadeeasy #lazycookdeliciousfood#cooklikeachef #chickenrecipe #eatwelllivewell #eatwellathome #lazycook#foodiesofinstagram #foodporn #fish #lunchrecipe #freshfood #steamfish#dinnerrecipe